Jim Price was born and raised in Springfield Massachusetts. This is the same city as another famous children's book author in Dr. Suess. He is a former basketball player who was a member of a basketball state championship team at Springfield Central High and was nominated Junior College All American for basketball at Springfield Technical Community College. His basketball Jersey number was retired at Springfield Technical Community College. In 2017 he was inducted into the Springfield Public Schools Sports Hall of Fame for basketball.
Jim earned his Associates Degree in Liberal Arts from Springfield Technical Community College where he also made the National Dean's List Publication. Jim earned his bachelor's degree in Psychology from Western New England University. He earned both his master's degree in Rehabilitation Counseling and his Certificate of Advanced Graduate Studies in School Counseling from Springfield College. He currently is a candidate for Doctor of Education at American International College. When not writing he enjoys helping mentor the youth in any way he can though coaching the youth in basketball and with the work he does as a school counselor in the public-school setting.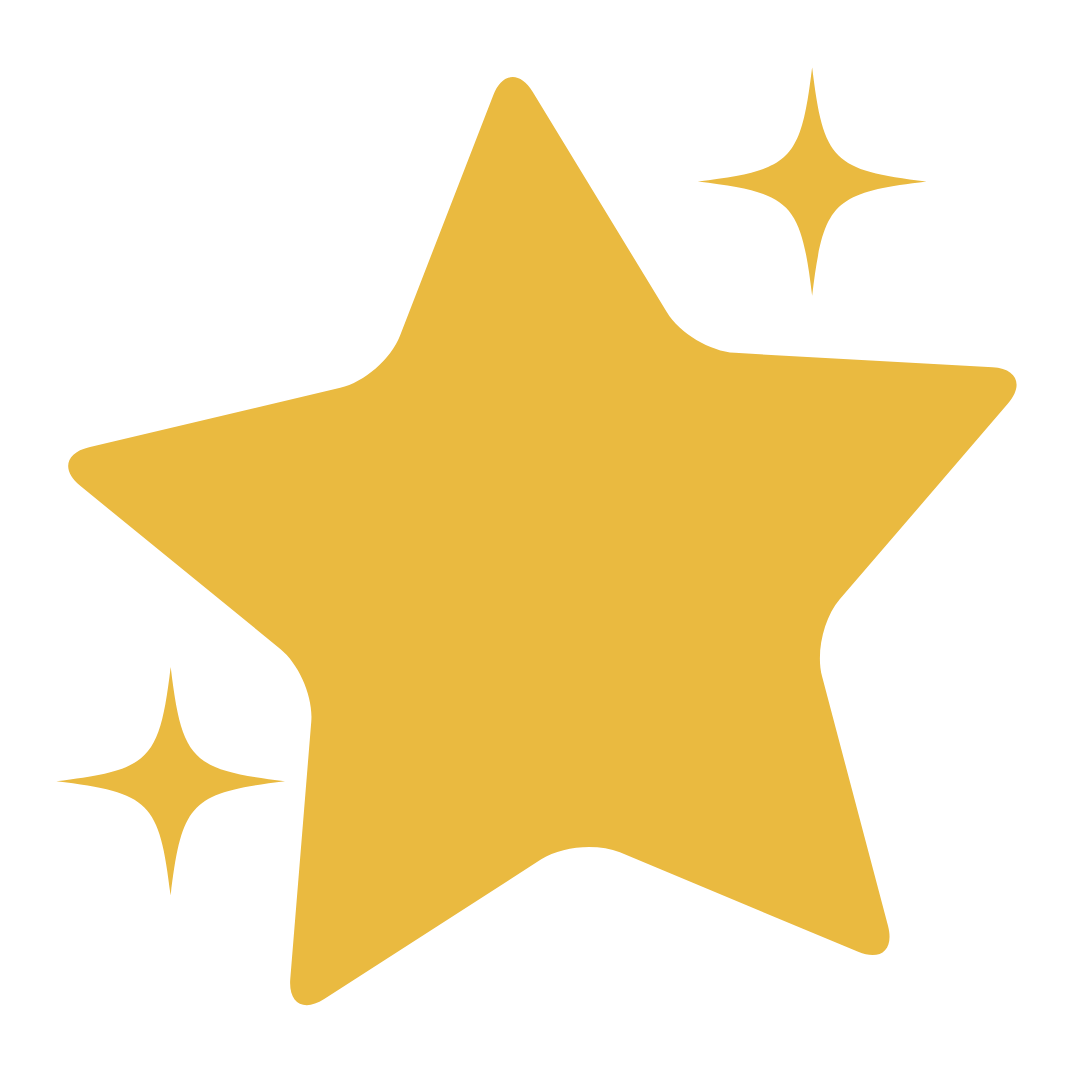 Very good message for kids
This book was a great introduction to discussing differences and accepting others despite having differences. It was a very positive message about just liking each other for who you are, not what you are. My son really enjoyed the book, and I enjoyed the positive message. Looking forward to more books in the series!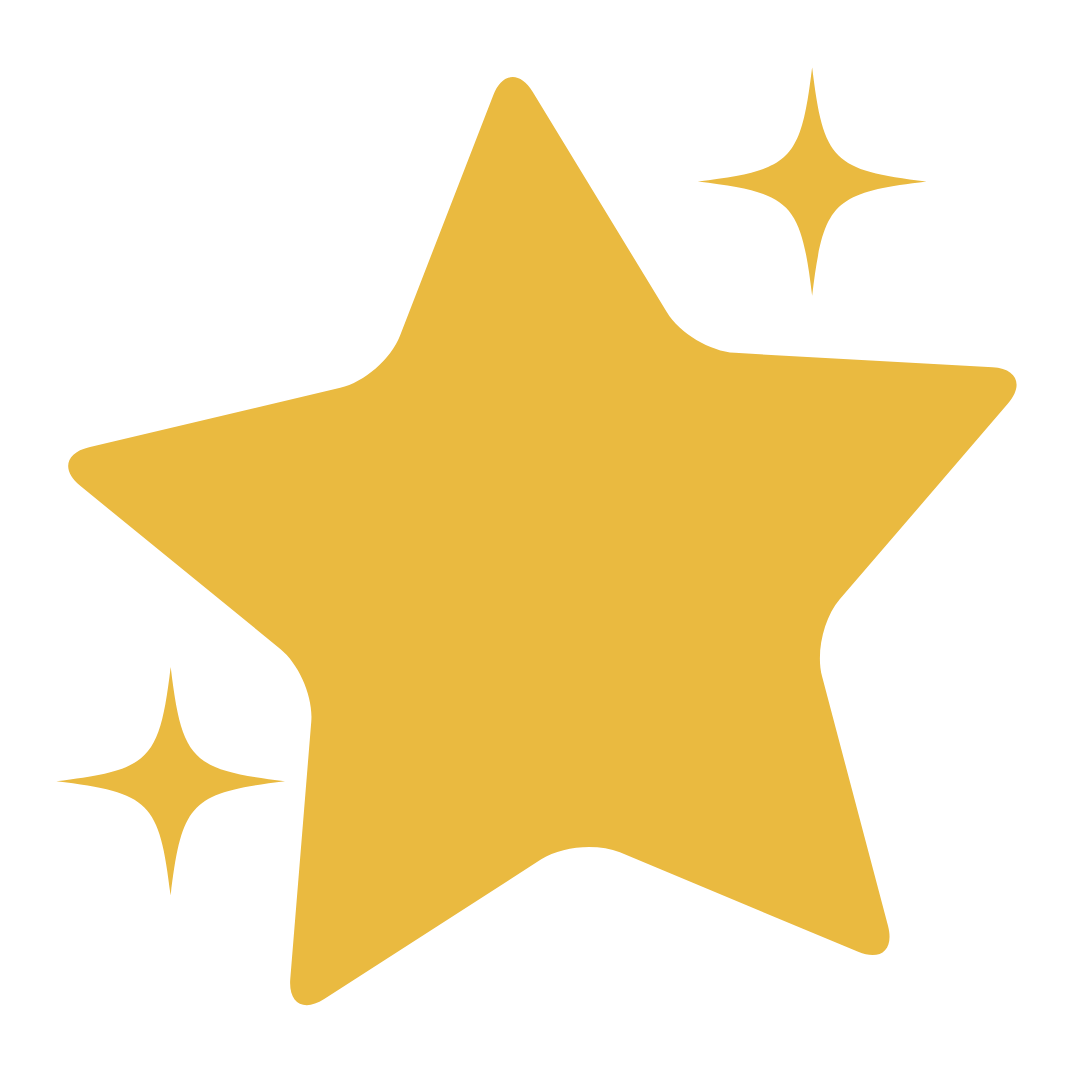 Valuable Lessons!
I bought this book for my niece and another for a good friend's son. Highly recommend for both girls and boys! Harold from the Hood reinforces acceptance and inclusion – very important for children to understand as early as possible so they can help build a better world for us all. Look forward to upcoming additions to the series.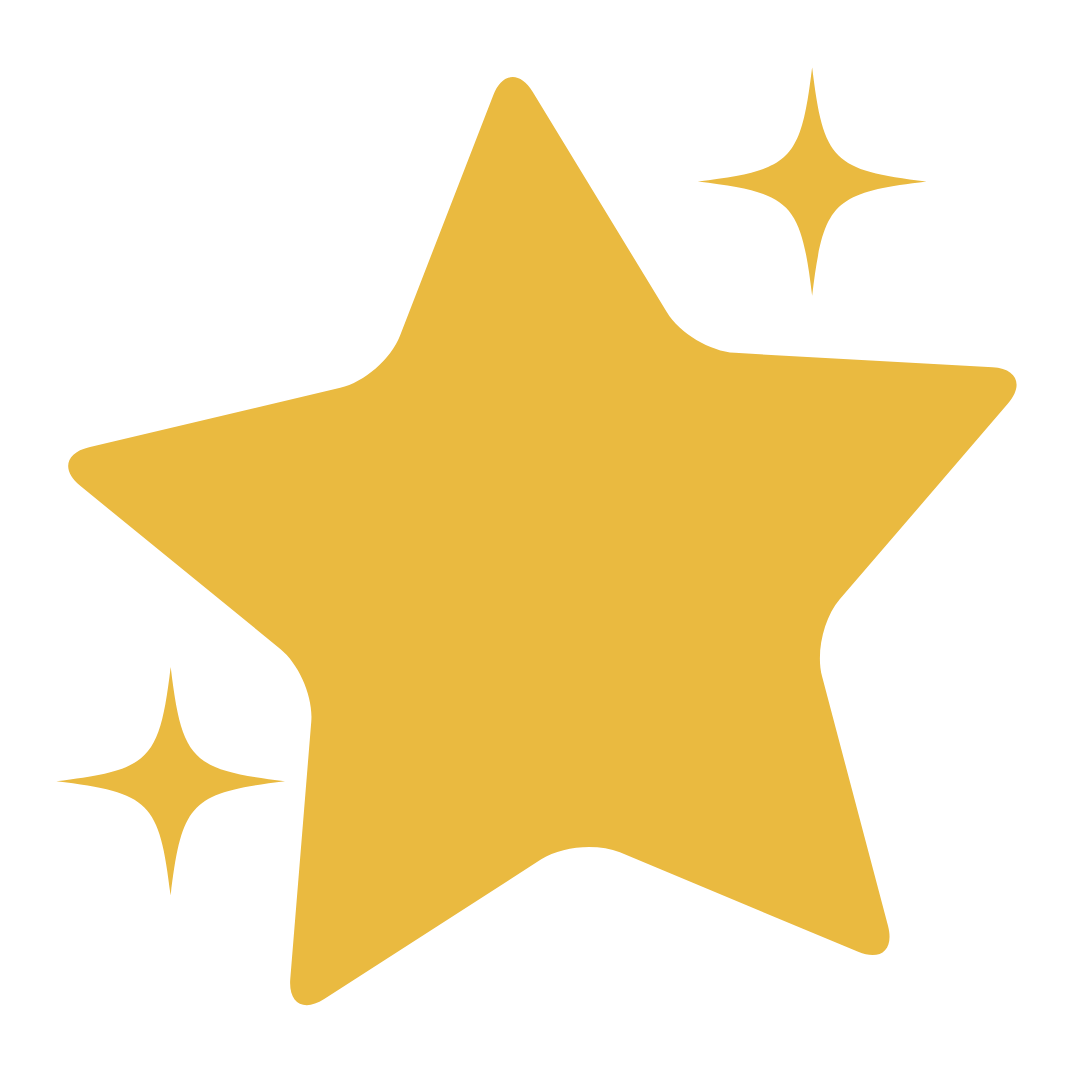 This book is not only for children it's a great book for adults
The author did an amazing job with this book, getting ready to order the 2nd book in the series of Harold ..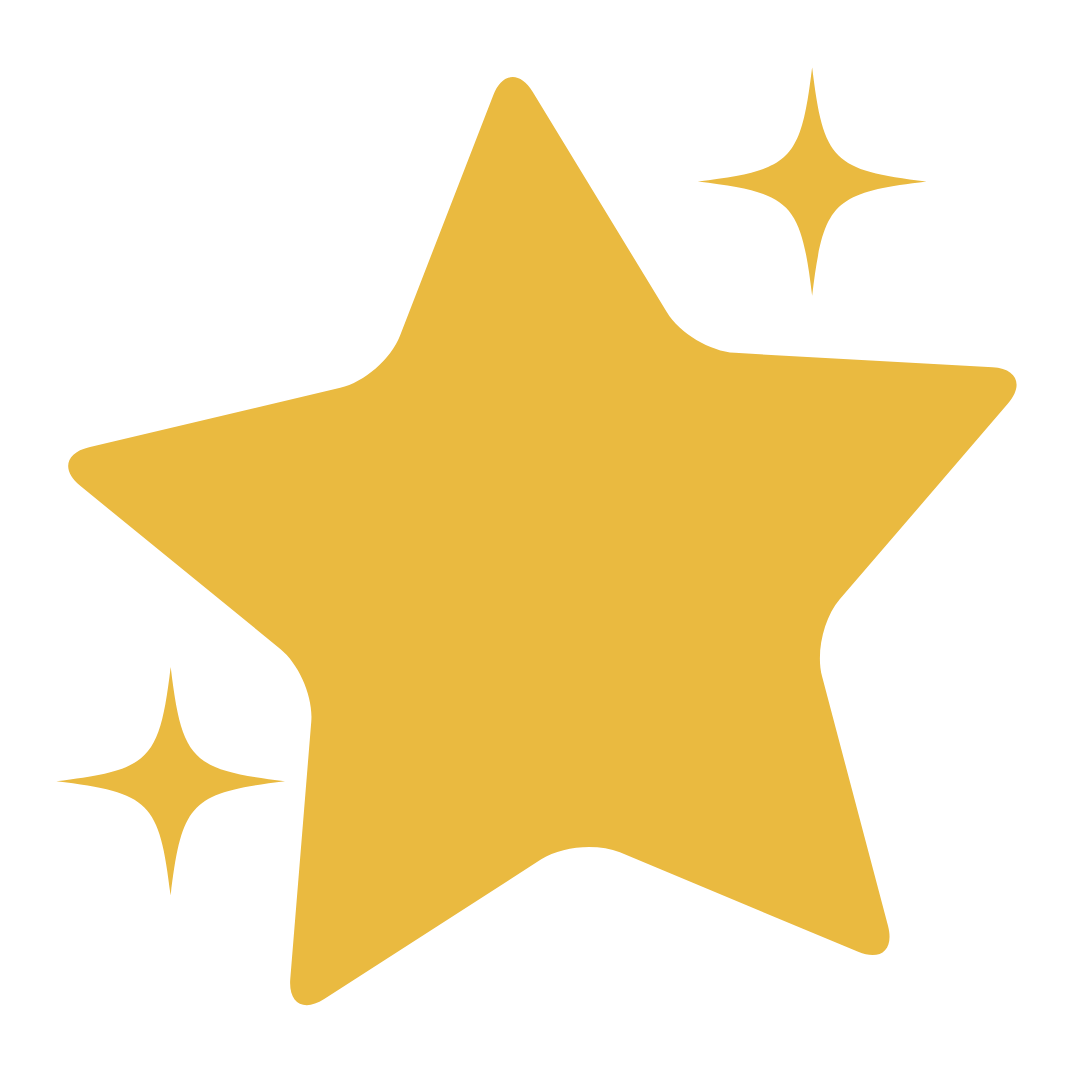 Such a amazing book with a powerful message that all ages can learn from! ❤
Can't wait for the next book.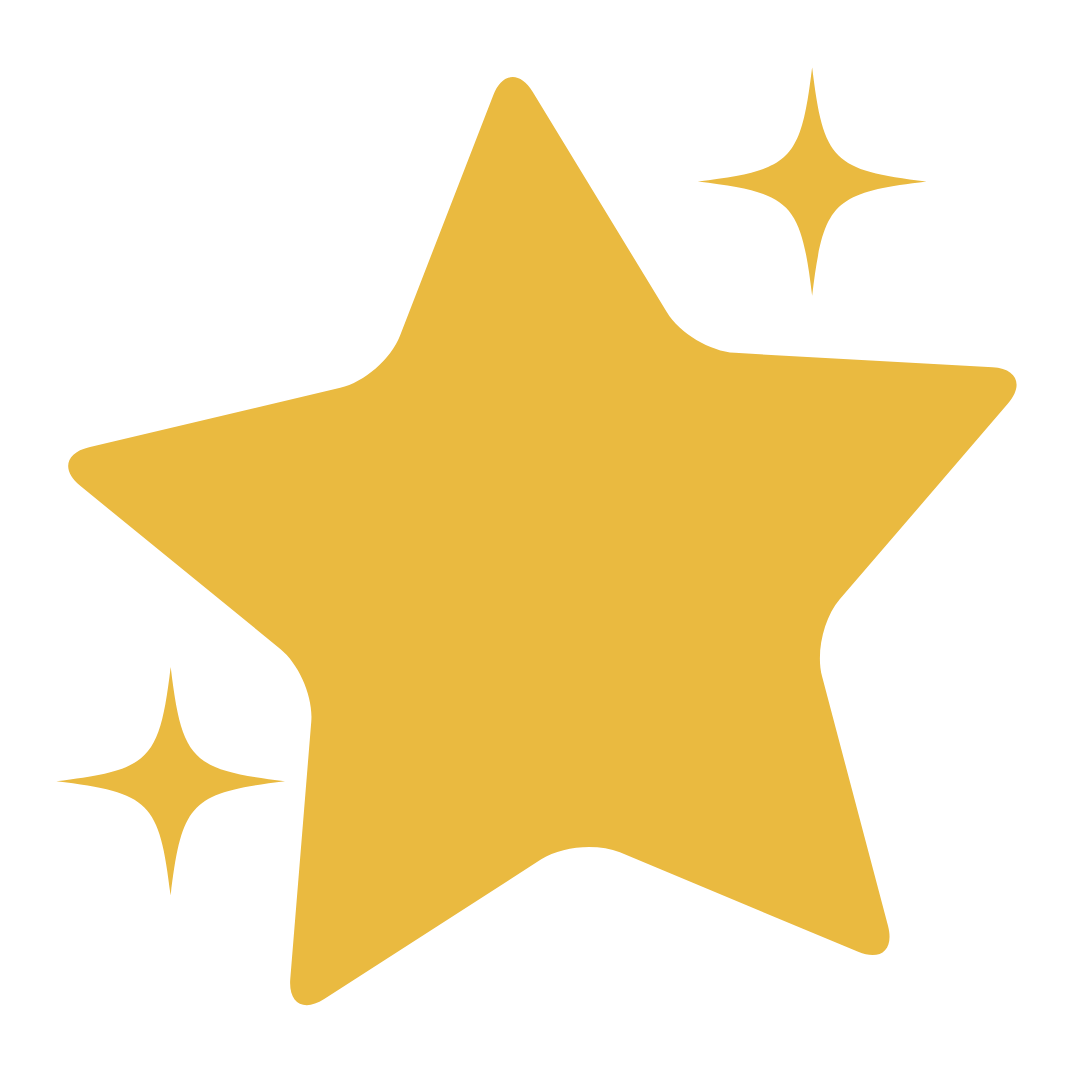 Adorable and priceless
This book is super amazing for children and for parents alike. Its a very exciting and enjoyable read. I am definitely looking forward to more books from this author. I am recommending this book to future readers. Thank you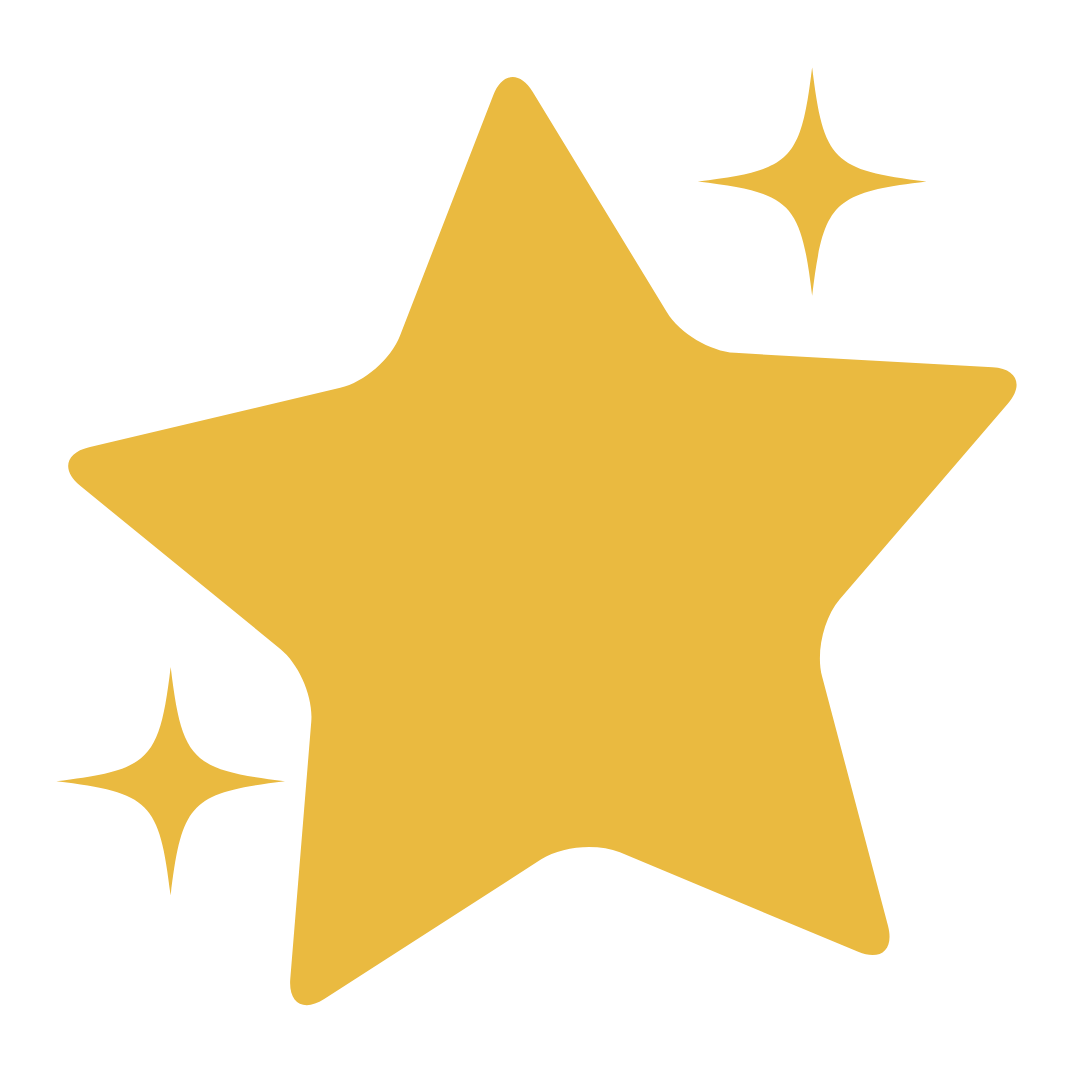 Simple, vibrant, and to the point. Well done
The author uses vibrant colors and simple language to convey a poignant ongoing issue in our world. The issue of exclusion. Sometimes it's racism, or sexism, or classism. That list is sadly endless. Here the author uses the love of skateboarding as a symbol of the many things that can unite us. He demonstrates the sadness of how there are those in the world who refuse to embrace diversity, but there is always hope as there is always someone who identifies with us somehow, regardless of the differences between us. In the end we all just want to be happy.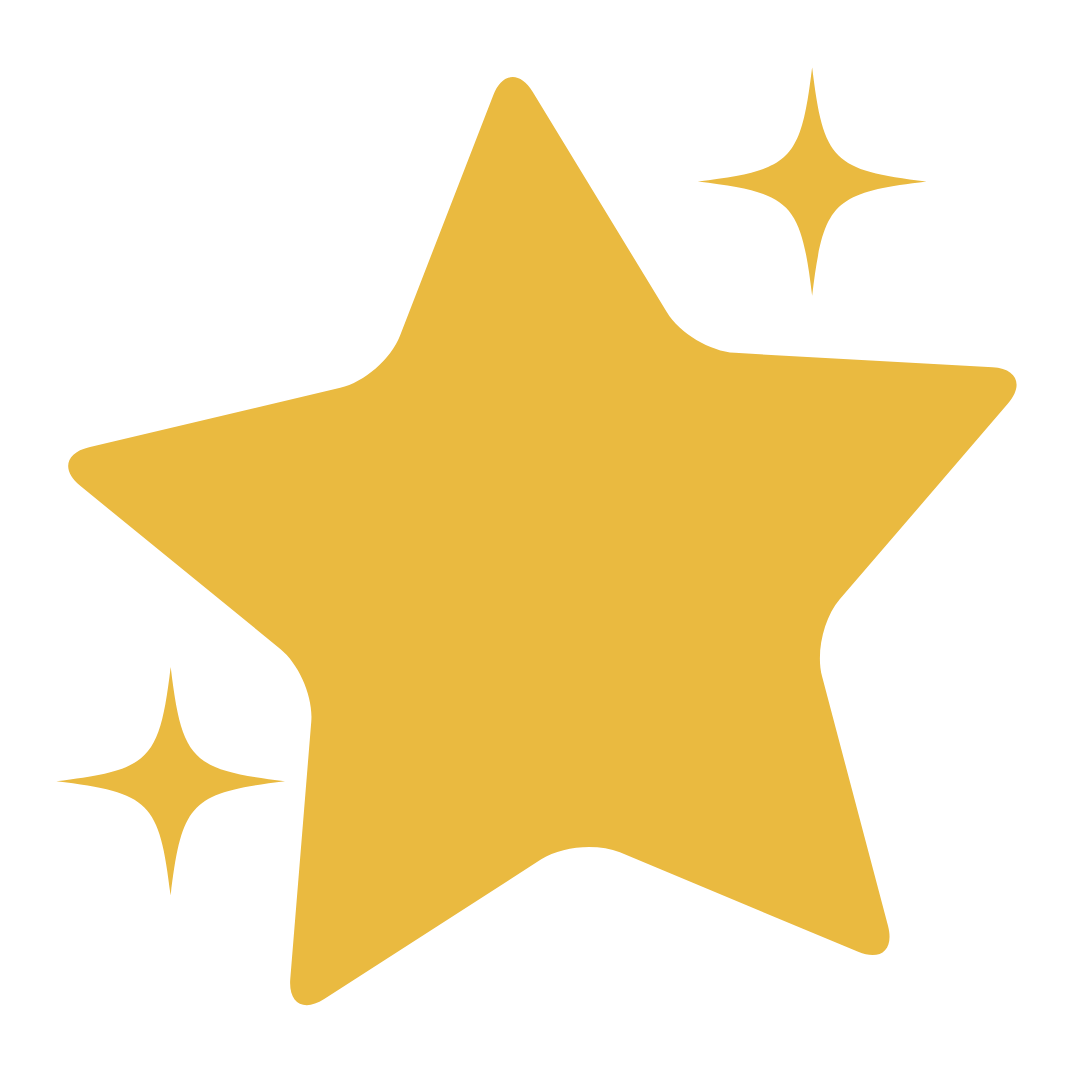 A story of acceptance
This is a great read for young children and school-age alike! The repetitive patterns in the story help reinforce reading strategies and skills, while also reinforcing an important message for everyone: accepting and celebrating our differences makes for more fun for everyone. My nephew loves the characters!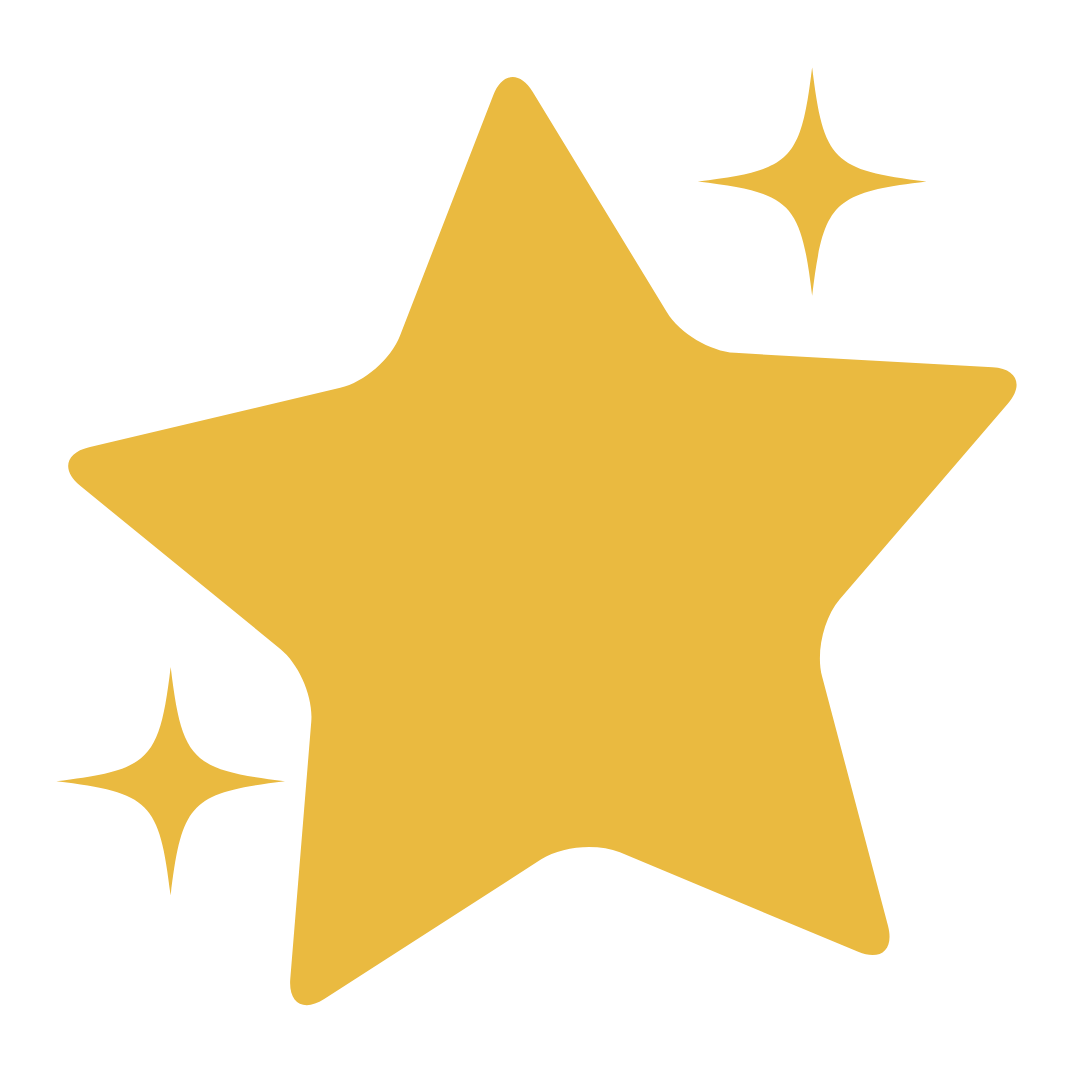 Talented author!
Awesome storytelling! Extremely talented author! Can't wait for the next book!!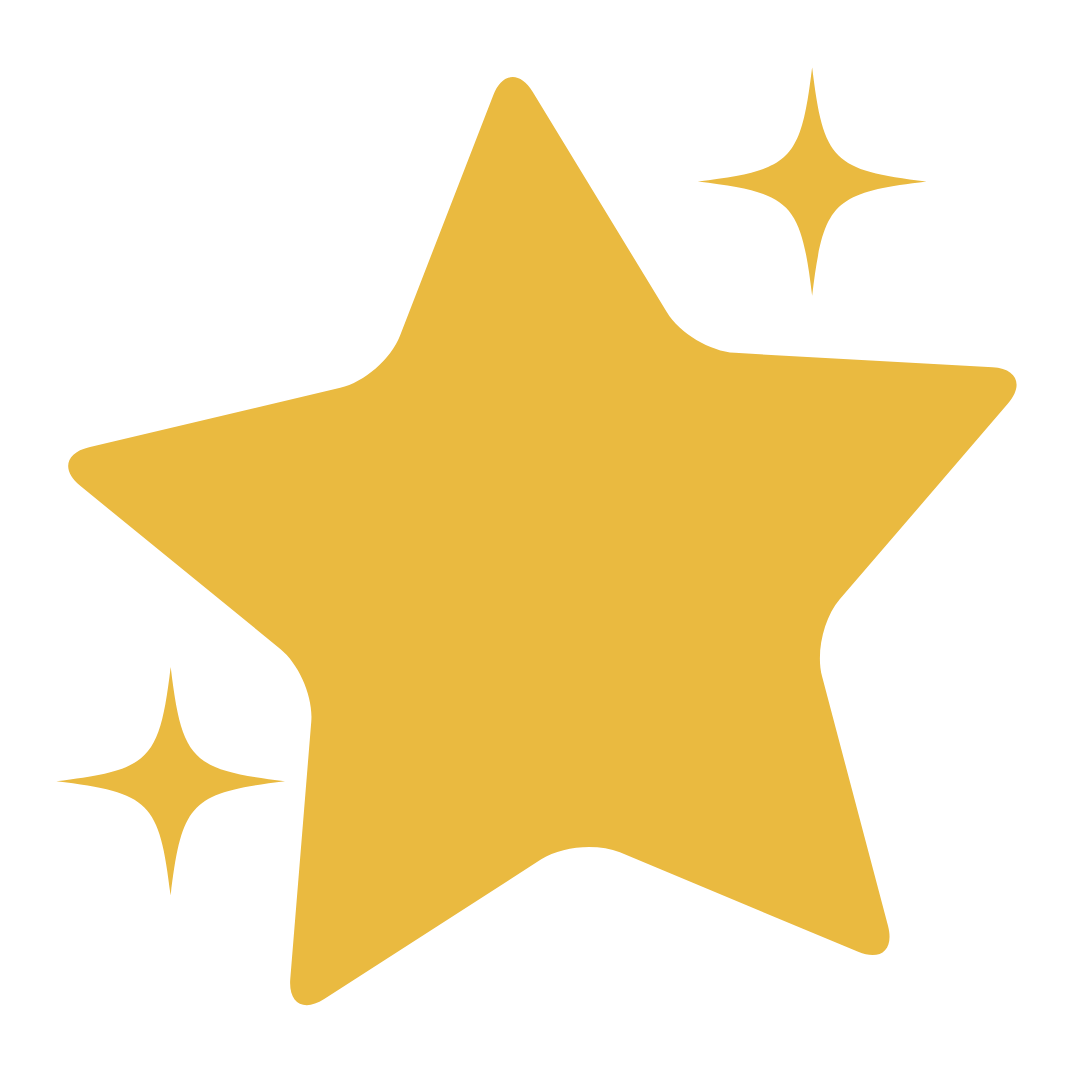 I Love this Series!!!!
A very quality book with amazing drawings. The purpose of this series is to teach kids morals and kids learn from these books. A super read. Must have for your kids and your collection.
Jim is sharing valuable lessons not only for kids but also for adults, help him and his future projects through your donations.
📚 Copyright © 2023 Jim Price Books | Website Design by Leng & Co. 📚