The Adventures Of, Harold From The Hood:
Friends Like Different Things
Hello and welcome to book 2 of THE ADVENTURES OF HAROLD FROM THE HOOD!
The purpose of the concepts for this book is to build on the social skills building components of interactions among children and to connect to the ideas that people do have their own likes and dislikes in life. Even though people may like different things, that dynamic is what makes everyone unique and special in their own ways. This book builds on the foundation that it's okay for people to enjoy different activities and if we all can expand and have an open mind, we can find that as a culture we have so many things in common that can connect us and unify our society towards a better understanding of each other and a brighter future.
Top reviews from the United States
Fantastic
What a wonderful and well thought out book. Very easy to read your kids with message being recieved to build the social foundation. I cant wait for the next book of the series.
Great Lessons
My kids love this book. Great life lessons. I highly recommend this book!
Great Children's Book
What an amazing children's book! I love what teaching with your book! My niece loved it!!
Talented author!
Awesome storytelling! Extremely talented author! Can't wait for the next book!!
Adorable and priceless
This book is super amazing for children and for parents alike. Its a very exciting and enjoyable read. I am definitely looking forward to more books from this author. I am recommending this book to future readers. Thank you
I Love this Series!!!!
A very quality book with amazing drawings. The purpose of this series is to teach kids morals and kids learn from these books. A super read. Must have for your kids and your collection.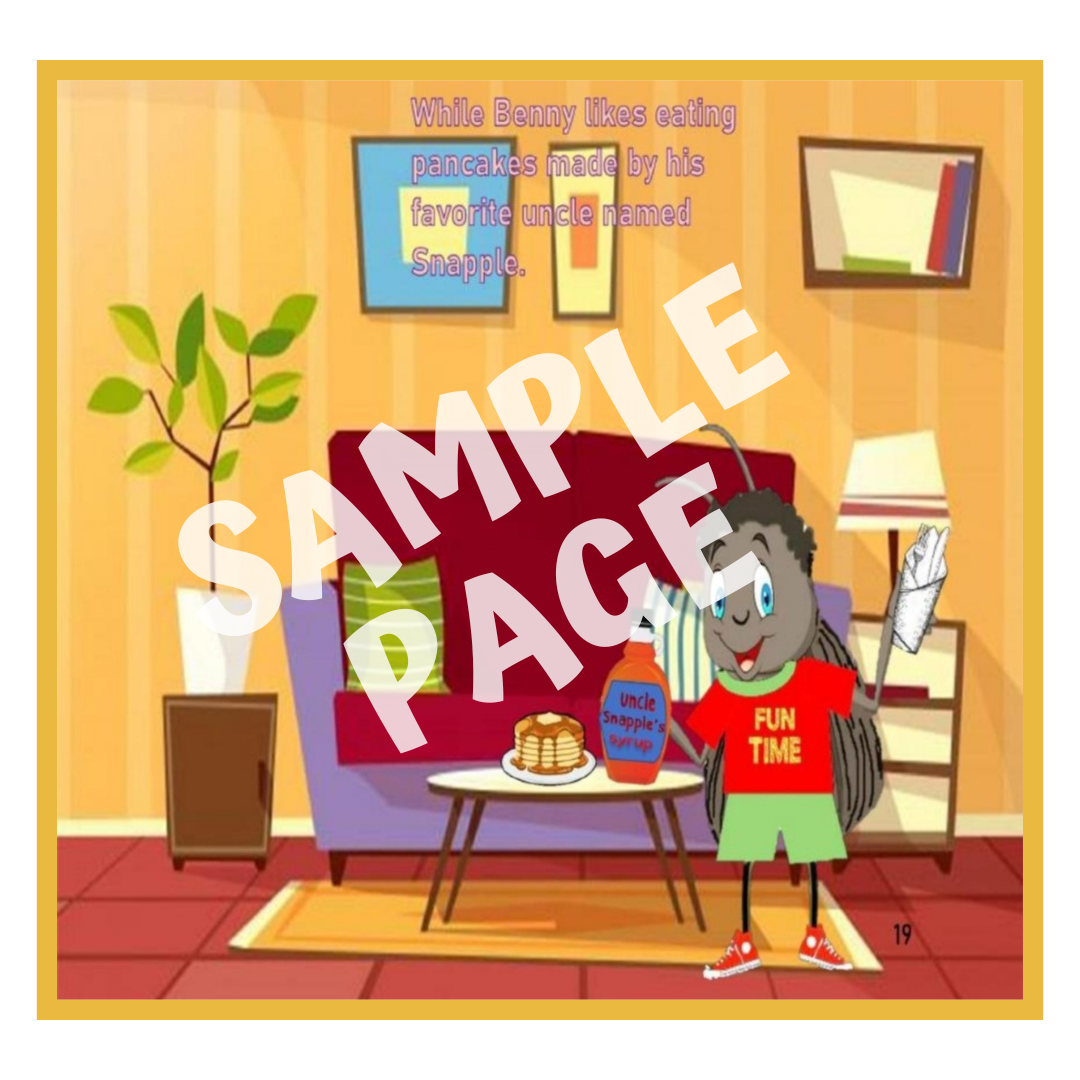 Get it Now!
The Adventures Of, Harold From The Hood: Friends Like Different Things
Jim is sharing valuable lessons not only for kids but also for adults, help him and his future projects through your donations.
📚 Copyright © 2023 Jim Price Books | Website Design by Leng & Co. 📚